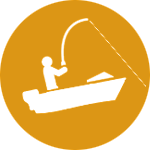 Boats
We have a fleet of Geisler cedar strip boats equipped with 20 hp electric start 4 strokes Yamaha outboard motors along with either 2 or 3 padded quality swivel seats, fish finders and safety kits. We also have a fleet of 16 ft Alumacrafts with 2 swivel seats and a split centre bench, flat bottom also equipped with electric start 20 hp Yamaha 4 stroke motors, depth finders and safety equipment included.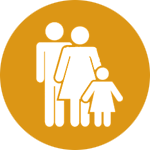 Family facilities
From the kid's activity program to lazy days on the beach, we offer a wonderful place to vacation as a family. Time to put away the phones and electronics and enjoy the outdoors, catching frogs, fishing from the docks, playing board games and scavenger hunts. Memquisit takes you back in time when outside was the kids play ground. Sit by the fire, making memories.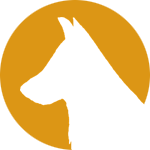 Pet friendly
Pets are welcome here at Memquisit. We understand that they are a part of the family and travel everywhere with you. Pet Security Deposits are taken and are fully refundable if cabin and all contents is left free of pet hair.